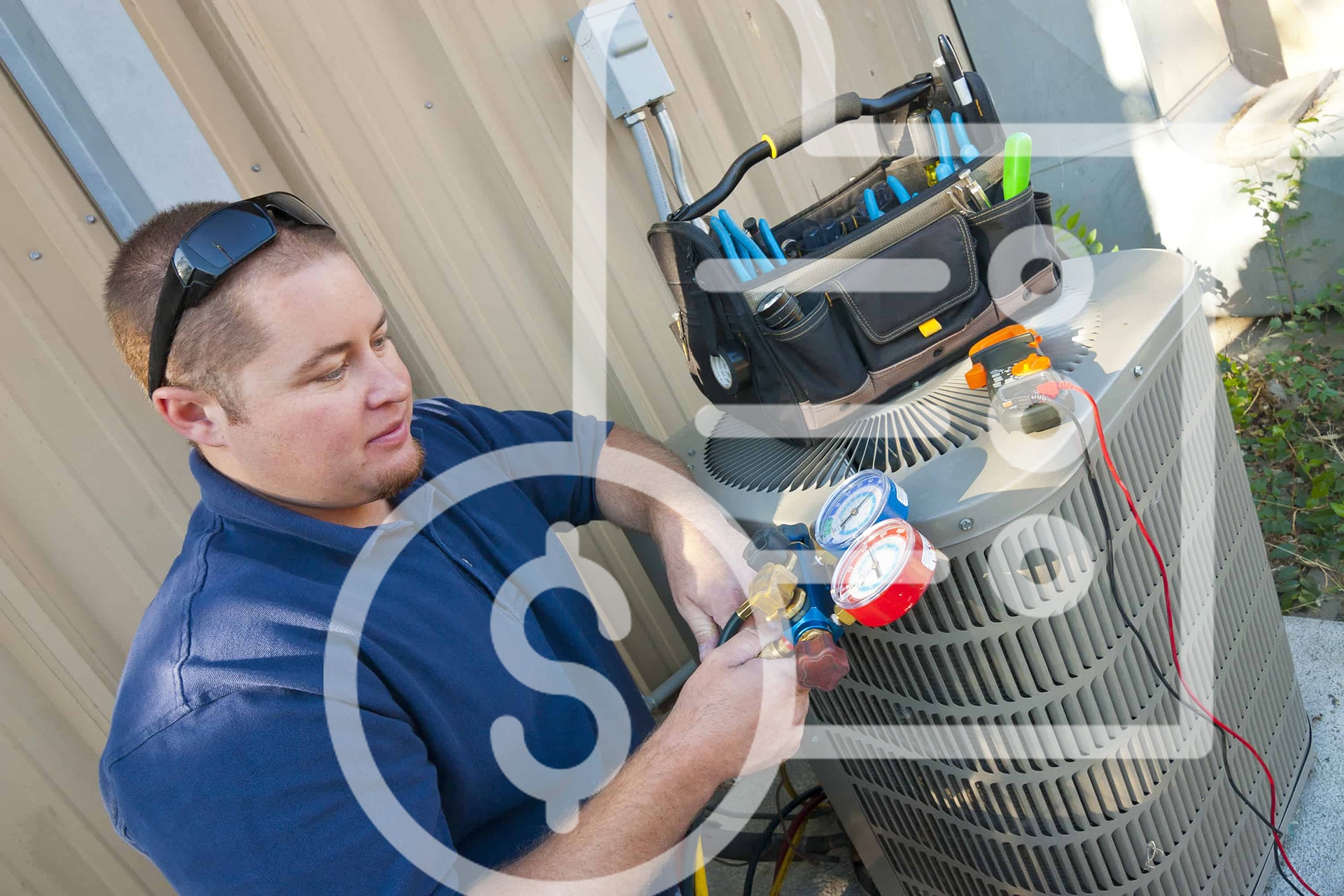 What is HVAC flat rate pricing?
It's a way to present time and material pricing for heating and air conditioning repairs and installations.
It's one flat rate price you can present upfront by using the average time and parts, instead of billing the customer at the end and surprising them with the cost.
Contrary to common myths, customers prefer it. We've debunked the myths for you!
How do you decide pricing for your HVAC business?
How to determine price is one of the biggest questions for HVAC companies. Flat rate gives you the visibility to your margins and therefore the control to ensure you're covering costs.
"I run a small HVAC company with 2 trucks in Ohio. I was afraid my customers wouldn't like flat rate, but it got to the point I was more afraid of going under. It was cold, and we were busy, but I wasn't covering my costs, let alone making a profit. Switching to flat rate saved my company."
Looking for a HVAC price book?
Don't waste your time with cookie cutter flat rate books, HVAC paper price books, or excel HVAC price book templates.
You could have a digital, up-to-date, flat rate book customized to your business up and running in one day.
We also have a new light commercial content add-on that includes thousands of basic repairs specifically built for your commercial work under 20 tons.
DON'T JUST PRICE, PROFIT
Watch a demo to see HVAC flat rate in action! Find out how easy it is to be sure your pricing is accurate and profitable.